Staying updated with industry trends and learning continuously are vital aspects of success in construction.
Clearly defined goals and well-developed interpersonal skills are pivotal for a construction worker's career progression.
Mentorship and proper certifications can give a competitive edge in the construction industry.
Investing in professional development can lead to exceptional career growth in this dynamic field.
Working in construction is a demanding but rewarding profession that requires a unique set of skills. Although you might already have the physical and technical skills needed to excel in your job, continuing professional development is imperative to achieve success in the long term.
This blog will explore some essential tips to help you take your career to the next level as a construction worker. Whether you are just starting or looking to advance in your current role, these tips will help you become a more well-rounded and effective worker.
Stay on Top of Industry Trends and Best Practices
The construction industry continuously evolves, with new techniques and technologies always emerging. Stay updated on the latest trends and best practices by attending industry conferences, trade shows, and workshops. Alternatively, you can use online resources and training modules from reputable organizations.
Set Clear Goals and Objectives
Having clear objectives and goals is vital to achieving success in your career. Consider what you want to achieve, whether it is to become a project manager or a specialist in a particular area of construction. Write down your goals and develop a plan of action to achieve them. It will give you a sense of direction and purpose.
Develop Interpersonal and Communication Skills
Construction work is not only about technical skills but also depends on how well you work with others. You must have excellent interpersonal and communication skills to be an effective construction worker. This includes working in teams, communicating effectively, and solving conflicts amicably.
Look for Mentors
One of the best ways to learn and grow in your career is to find experienced colleagues who can offer guidance and support. Having a mentor who has already been through similar challenges can be invaluable and help you overcome obstacles you might encounter. It can also help you network and expose you to new opportunities.
Acquire Necessary Qualifications and Certifications
Having the right qualifications and certifications can give you a competitive edge in the industry. These requirements may vary depending on where you're based, so make sure to research what the requirements are in your region. For example, if you're working in the UK, you might need a Construction Skills Certification Scheme (CSCS) card.
This card verifies that you have the appropriate training, qualifications, and health and safety knowledge for your specific role. So take the CITB test and get your CSCS card. The Construction Industry Training Board (CITB) test will evaluate your knowledge and understanding of health, safety, and environmental issues within the construction industry.
Continue Learning
Finally, never stop learning. The construction industry requires a diverse set of skills, including project management, safety and health, and leadership. There are various educational resources available, such as the following four:
Online courses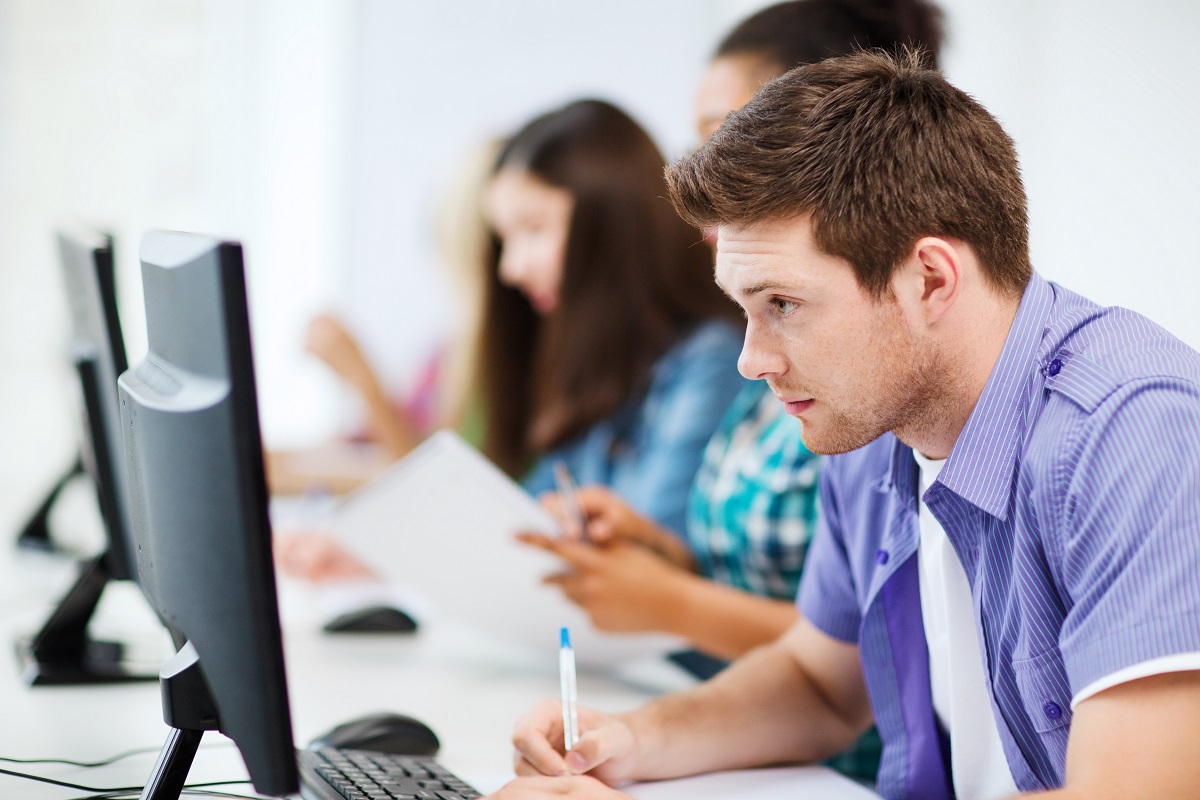 Online courses are a great way to learn new skills without leaving the comfort of your home. There are plenty of courses available on topics such as project management, safety and health, and leadership.
Books and publications
You can also read books and other publications on the latest trends in construction. This will help you stay up-to-date with the industry while keeping up with your own knowledge and skills.
Workshops and seminars
Workshops and seminars are an excellent way to interact with experts who have years of experience in the construction industry. You can learn from their experiences while networking with other professionals.
Networking events
Networking events are an excellent opportunity to meet people in the same industry as you and exchange ideas. This will help you build relationships with potential employers, mentors, or business partners.
By continuing to invest in your professional development, you can stand out from the crowd and take your career to greater heights.
A career in construction is as challenging as it is rewarding, with numerous avenues for professional growth and development. You can solidify your position in this dynamic field by keeping abreast of industry trends, defining clear goals, enhancing your interpersonal skills, seeking mentorship, obtaining necessary certifications, and committing to lifelong learning.
Remember, your career trajectory reflects your dedication to personal and professional growth. Embrace the journey, and make the most of every opportunity that comes your way. Here's to building a future as sturdy and impressive as the structures you contribute to creating.