Employers should provide comprehensive safety protocols and access to relevant resources and tools. 
Education on safe work practices and identifying potential hazards quickly is crucial for training construction workers. 
Strict procedures should be implemented for reporting any incident or accident that may occur during a project. 
Encouraging the use of protective gear is beneficial to ensure employee safety while on the job. 
Construction work requires highly skilled and knowledgeable workers who can handle the hazardous conditions of the job. To ensure proper training for these workers, employers must implement comprehensive safety protocols and provide adequate resources to ensure their employees are equipped with the necessary skill sets to perform their roles safely and effectively. By taking these steps, employers will ensure their construction workers are well-prepared before working in potentially dangerous environments.
Ensure access to relevant resources and tools.
Ensuring that construction workers have access to the correct resources and tools to ensure proper training is essential for any employer wishing to maintain a safe and productive construction environment.
The primary focus of such resources implies being aware of the relevant street works courses available, utilizing governmental requirements related to health and safety, and obtaining certifications from accredited institutions or industry boards.
Securing these certifications is key as it provides third-party assurance that their employees understand the processes necessary to complete their tasks accurately and have been taught documented safety protocols and standards.
Provide comprehensive safety protocols.
Comprehensive safety protocols are essential to any construction site and should be reviewed regularly to ensure all safety protocols are followed. Here are some tips on how to do it:
Educate workers.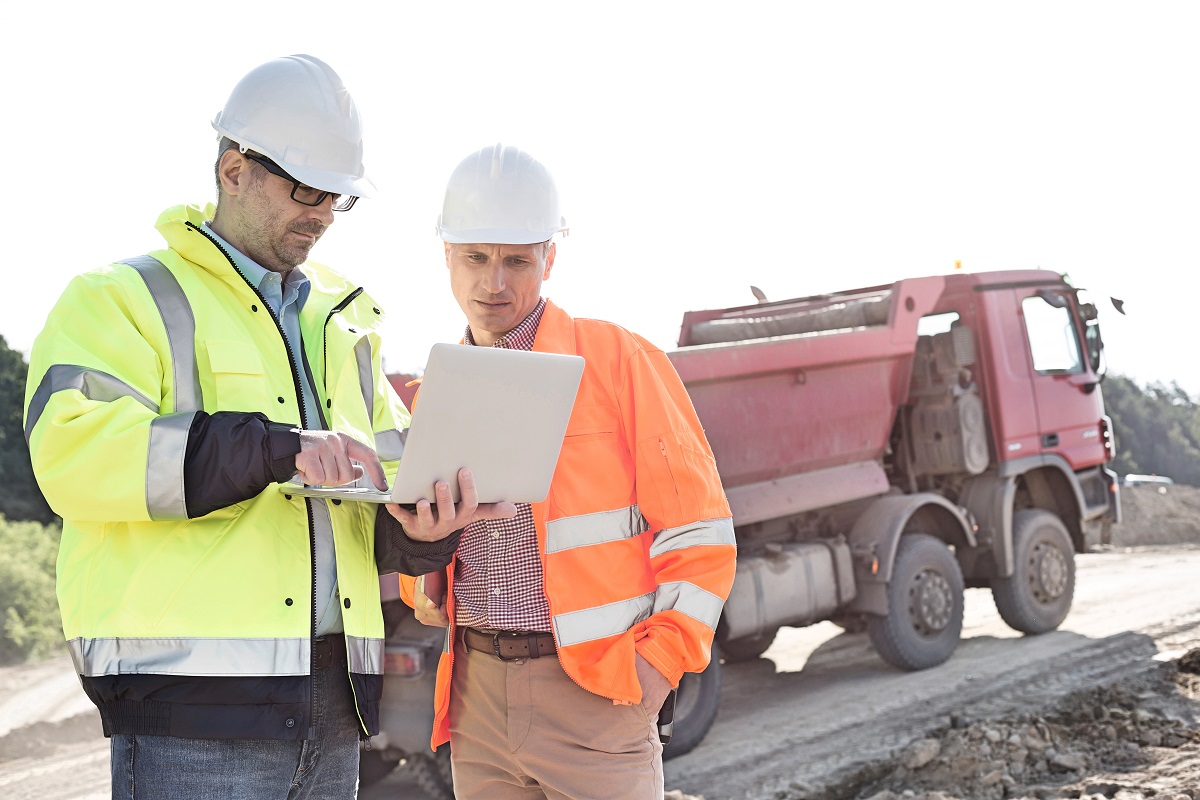 Educating workers on safe work practices and identifying potential hazards quickly is essential for training construction workers. Through proper education, workers can gain the necessary knowledge and skills to handle difficult tasks safely, properly use equipment, and prevent injuries.
Also, teaching them strategies to help them identify hazardous situations while working can alert supervisors of any threats in advance to avoid unwanted consequences. Additionally, employers must provide workers with all the necessary information related to their job duties and safety protocols to ensure their safety.
Equip employees with the necessary skills.
Properly equipping employees with the necessary skills, knowledge, and experience to perform their job safely is essential in ensuring the health and safety of workers on construction sites. This includes providing comprehensive training on proper techniques, equipment use, awareness of hazardous materials, emergency procedures, and any other aspect relevant to safely completing a job.
Employers should also provide regular follow-ups or refreshers to ensure that workers stay updated on safety guidelines. Through this effective training system, construction sites can reduce the risk of injury or illness related to unsafe engaging practices and working conditions.
Promote regular safety training sessions.
Proper safety training for construction workers is essential to ensure workplace safety on any construction project. Safety training should include details on proper protective gear, hazardous material protocols, and appropriate accident reporting procedures. Additionally, such training sessions should cover topics related to using various tools necessary for the job, any relevant rules and regulations, and general safety tips that the staff should know.
This type of safety training keeps workers informed. It provides employers peace of mind when dealing with potentially dangerous situations because a workforce is well-informed and qualified to deal with difficult scenarios. Therefore, routine health and safety training provides tangible benefits that promote safer work environments.
Implement strict procedures for reporting any incidents.
Incidents or accidents during any project, especially in construction, have the potential to be dangerous and costly. Therefore, employers must ensure that proper reporting procedures are strictly implemented among their employees.
This ensures all workers are aware of what is expected in the event of an accident and that timely reports can be filed when needed. Furthermore, this step can help employers better train their workers to effectively reduce similar incidents in the future.
A good reporting system should include, among other things, comprehensive instructions on how to respond in the event of an emergency and how and where to report these occurrences promptly after they occur. Having such a protocol in place helps protect employees by providing reassurance that safety protocols are taken seriously in the workplace.
Encourage workers to always use protective gear.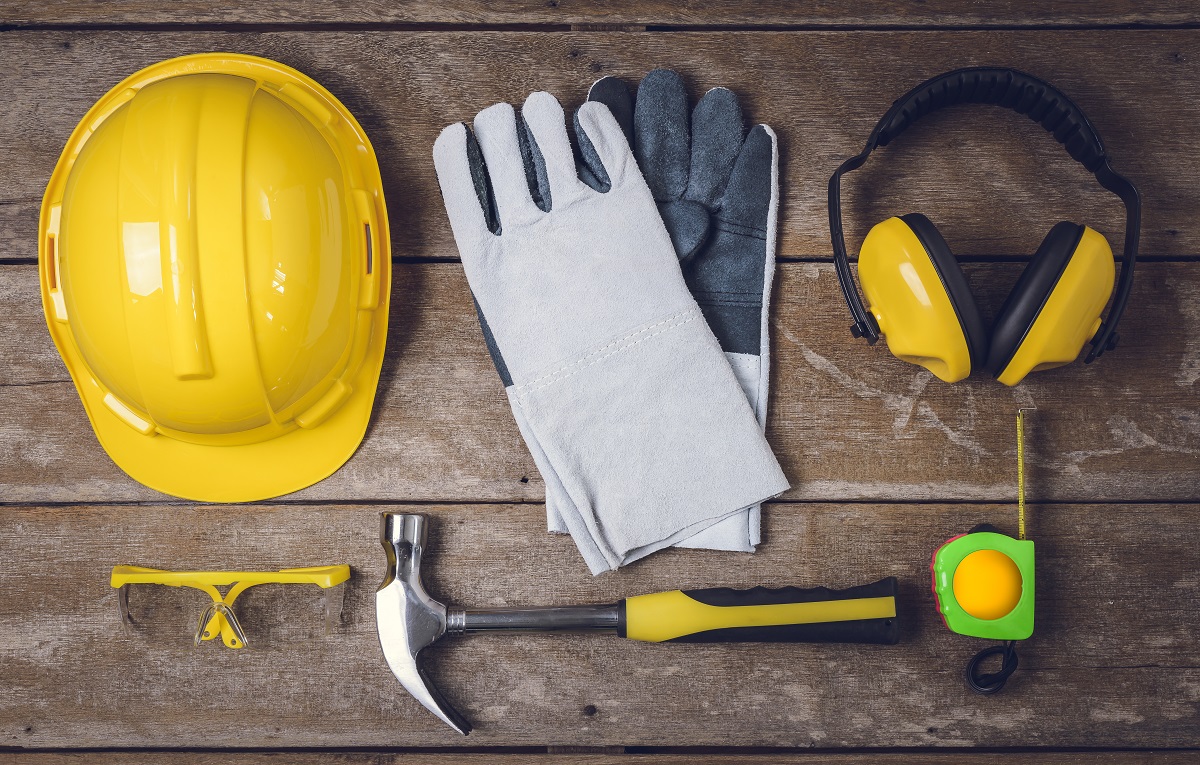 Proper training in protective gear is essential for construction workers to ensure their safety while on the job. This includes wearing helmets, masks, gloves, hard hats, or other necessary equipment when needed. By providing detailed instruction and ensuring all workers are aware of the dangers in their environment, employers can ensure that each individual is properly trained and knows how to operate safely.
Encouraging the use of protective gear also ensures that workers remain healthy to complete tasks on time and maintain productivity levels. Ensuring proper training cuts costs associated with employee injury or illness while protecting employees from dangerous conditions and potential harm.
These are some essential elements employers should consider when training their construction workers to ensure a safe and productive work environment. By applying proper strategies, employers can ensure their employees' safety, enable them to thrive, and cultivate vital skills for professional advancement.