Certificate courses are short-term training programs that provide practical knowledge and skills related to a specific field.
They are shorter and more focused than traditional university degrees and can be completed online at an affordable cost.
They can help individuals gain new skills quickly to enhance their resume or switch careers.
Flexible learning options such as weekend-only classes or evening lectures are available for those with busy schedules.
Such courses can enable learners to remain competitive in the job market by upskilling or reskilling themselves.
In today's fast-paced world, learning new skills is a must to stay ahead of the game. For anyone who is looking to grow and succeed in their career or personal life, certificate courses are an excellent way to unleash their potential. Certificate courses are short-term training programs providing learners with practical knowledge and skills related to a specific field.
Practical And Specialized Knowledge
Unlike traditional university degrees, certificate courses are designed to focus on specific skills and knowledge required in a particular field. These are better if you want to get a job. They are usually shorter and more focused, with classes often taught by experts in their respective fields. For anyone who needs to gain specialized knowledge quickly, certificate courses are an excellent option. For example, a programming course could help a professional learn a new programming language in a short amount of time
Online Completion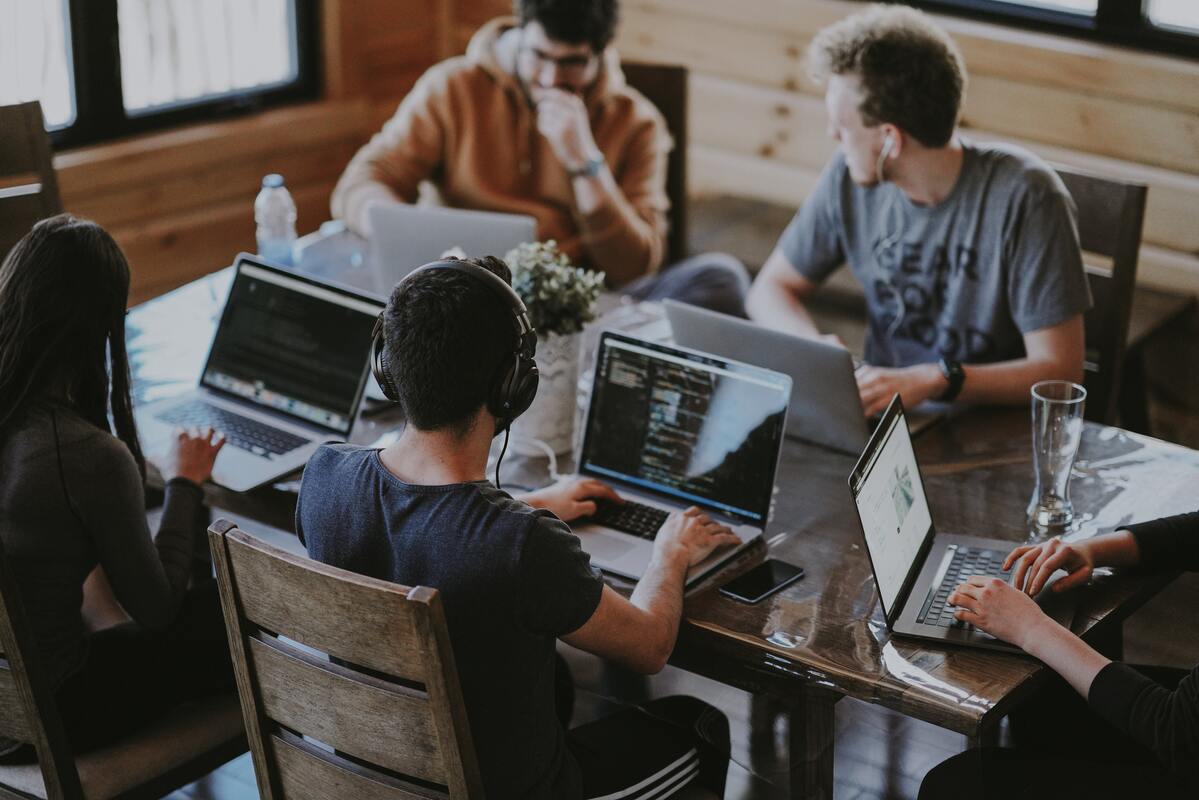 With the rise of online learning, certificate courses are now available to anyone with a computer and internet connection. This means that learners can complete courses at their own pace and schedule, making it an excellent option for those busy with work or family obligations. Also, online courses are generally more affordable than traditional classroom-based courses, making them accessible to everyone.
New Career Opportunities
By gaining practical skills and knowledge through a certificate course, an individual can enhance their resume and improve their chances of getting hired in a specific field. For instance, someone looking to switch careers could earn a certificate in project management to demonstrate their knowledge of this area and increase their chances of landing a project management role.
Flexibility And Affordability
Certificate courses usually cost less than a traditional university degree, and the course duration is shorter, making them affordable for everyone. Additionally, many courses offer flexible learning options, such as weekend-only classes or evening lectures, allowing people with work or family commitments to fit studying into their busy schedules.
Upskill and Reskill
The average cost of a college degree has reached $36,000 per year. In today's rapidly-changing job market, upskilling and reskilling is a crucial strategy to stay employable. Many jobs that are in demand today didn't exist ten years ago. Individuals can keep their skills up-to-date and remain competitive by taking a certificate course. For example, a digital marketing course could help a marketer learn the latest trends and techniques in this field.
How to Get Started
Now you know the benefits of certificate courses. You need to know how you can get started. Here are five ways you can do that.
Choose The Right Place
You must choose the right place for your certificate courses. There are many online certificate courses you can take. Some of these come from countries like Singapore. Singapore has one of the best educational systems in the world and offers a wide range of certificate courses from leading universities.
Focus On Your Goals
Before looking for a course, ensure you have clear goals. Ask yourself what skills and knowledge you need to acquire, and research the available courses. There are many different topics to choose from, so make sure that the one you choose is focused on your goals.
Build A Support Network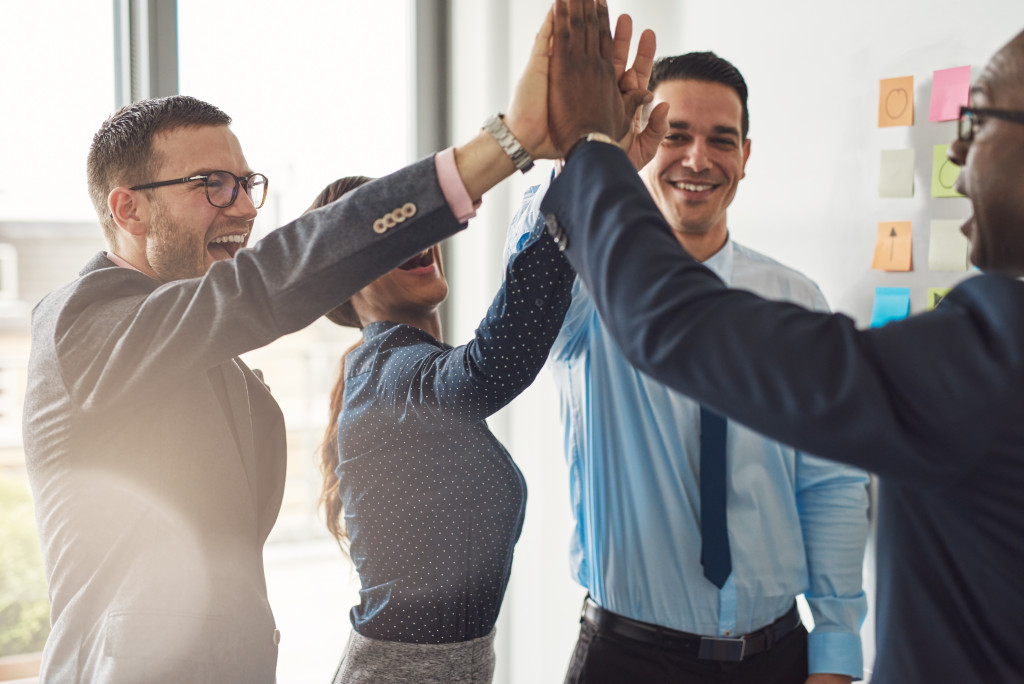 Learning something new can be daunting, but it doesn't have to be done alone. Building a support network with fellow students or alumni can help you stay motivated and keep track of your progress. You can also tap into their experience and resources when needed.
Set Realistic Goals
It's vital that you set realistic goals for yourself. Don't try to rush through the course, or you might miss out on some valuable information. Take your time and focus on each lesson to get the most out of it.
Start Taking Action
Finally, start taking action. Enroll in a course, attend classes, and take notes as needed. Practice what you have learned during the course to apply it in real-life scenarios.
Certificate courses are an excellent way to quickly unleash potential and acquire specialized knowledge. Their flexibility and affordability are ideal for anyone looking to upskill or reskill themselves in today's ever-changing job market. So why not give one a try? Start exploring the options available today and see how they can benefit you in the long run.